Lonely
October 29, 2013
Loneliness is morbid.
when you're lonely it feels never ending.
nobody wants you, at least that's what you feel .
being shunned into a state where even the happy moments make you sad.
The worst kind of loneliness is being surrounded by people and knowing they don't care about you.
Going through life feeling like you're always second.
going through each obstacle thinking maybe someone will one day support you.
the pain you feel everyday kills you but know would ever know, nobody would even want to know.
Always being pushed around, taken for granted.
Never being able to be happy because you know someone is just going to let you down again.
I can't even feel happy, maybe ive killed that part in me.
Maybe i'm a candle thats already been burned too far gone.
Nobody understand what it feels like to always be sad and scared.
To always think you're not good enough for anything.
Build yourself up just tear yourself down again.
It is a vicious cycle that never ends, nobody knows.
Every tear begins to burn after a period of time.
Life is cruel to some and to others its rewarding.
No words can explain the hurt inside.
The loneliness.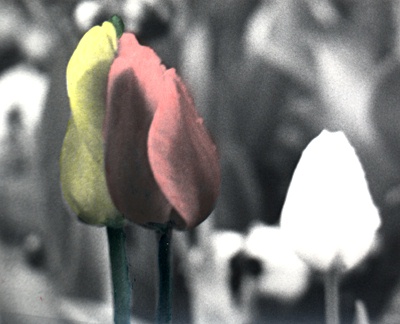 © Matt B.,Highland Village, TX