Past, Present, Future
October 28, 2013
We live our lives
Being either regretful or anxious,
Worrying about the past,
The present,
And the future.

The past overcomes our daily thoughts
With what could have been,
And we become regretful
Thinking of opportunities we missed out on.
Remembering things we should have never done.
But we shake these thoughts away
As we try to focus on the present.

The present is filled with questions as well.
Am I doing the best I can?
Am I living life the way it ought to be lived?
We worry too much,
That's just the way we are.
Which brings us to the future...

The future beholds unseen truths
That cannot be answered
Until you meet your fate.
What will the rest of my life be like?
Will I ever be truly happy?
When will I meet my ending? How?
But these questions are no worth to ponder over,
For they cannot be answered
Until the time has come.

Past, present, future.
The three stages of our lives
That are forever changing,
Always in constant motion,
Never stopping,
Making us wonder...
Why wonder?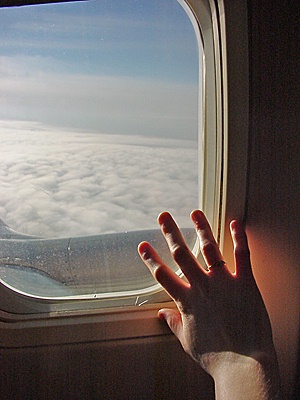 © Greg K., New Lenox, IL