Mon Amour
October 28, 2013
I watch as your chest rises and falls within rhythm while you sleep. A strand of your auburn hair falls over your closed eye. I brush it away, ever so gently. I brush your cheek with my index finger while the sun plays with you magnificent features, magnifying your every perfection. My finger travels down to your collarbone and brushes your wavy hair from your neck. I lay and wait for you to wake up. I'm in no hurry. You're even more angelic while you sleep. You suddenly smile, amused by your dream. God, you're amazing. How did I ever get so lucky? You stir and begin to wake from your angelic slumber. As you look at me, I become lost in a sea of hazel and pure beauty.

Morning, you say, smiling at me.

Good morning beautiful.

As you wrap yourself around me I envision waking up every morning and it being just like this. I want to spend the rest of my life with you. You're my Aphrodite. My goddess. My love. My heart.

My eternity.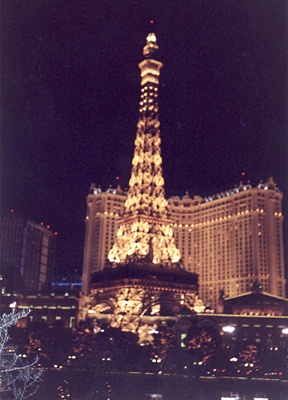 © Kevin H., Houston, TX