Wishing It Were Me
October 27, 2013
She grabs your hand. I cringe. You smile at her as you push a strand of her golden hair from her eyes.

My heart sinks as you lean in to kiss her. As you talk to her about your day, your weekend plans, and compliment her on how exceptionally beautiful she looks today, I long for the warmth of your skin and the comfort of your smile.

But you'll never know how I feel because you have your Juliet, while my Romeo runs away with his true love. You walk down the hallway to your next class.

As you pass my locker, oblivious to my existence, I watch how she makes you laugh. Why can't I make you smile like that? I shut my locker as I watch you walk through the door with her at you side.

As you disappear into the room, I stand silently in the empty hallway, wishing it were me instead of her.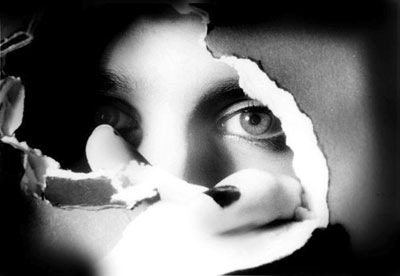 © Tabatha B., Peoria, IL