Ungodly Hour
October 26, 2013
The bed is still warm
where you left it,
incongruous quilt dented into
soft valleys and rolling hills
The last of your breath
pooling into the space
between the pillows.
We did nothing, we say.
And everything, we believe.
And the words that cropped up
between the silences fell scattered
like so many crumbs in the sheets,
a grainy reminder
of things yet to come.
How could I sleep?
The mattress still creaks for you.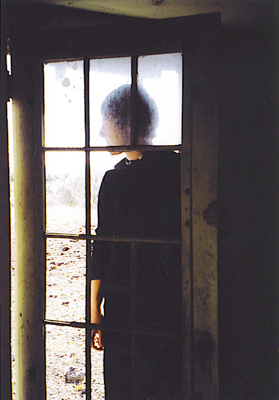 © Lindsay S., Billings, MT