Follow Your Dreams
October 26, 2013
When I finally learn
What I want to be,
I will yearn
And turn to the omens I see.

I will reach for the sky
It's never too high
I won't ever cry
When my life goes awry.

I'll be an actor on Broadway
Or a chef in some land,
A conductor on his way
To conducting a band.

Whatever path I take
I will do it with my will,
Because I know what's at stake
When your dreams go downhill.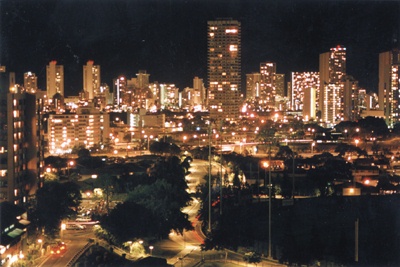 © Chris H., Honoka