save me
October 26, 2013
something must have started,
not too long ago.
Something between us has parted,
is it something we had to undergo.

Fate wont have its way,
we wont let him win.
Because here we both will stay,
separation would be a sin.

we both have tried our best,
no more can be done.
We have failed the test,
someone else has won.

but we will live on,
for all eternity,
inside you and inside me,
lies to broken hearts,
that needed to be saved,
only you can save me.

time has gone too fast,
only you could save me.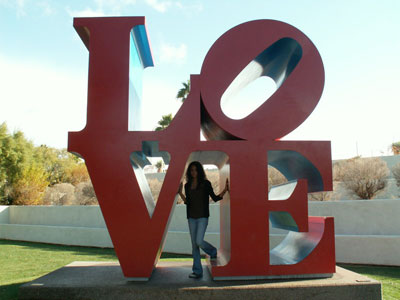 © Shannon E., Glendale, AZ