A World to Call My Own
October 25, 2013
I pick up my pen and begin to write.
Submerged by the black that fills my paper, I am complete.
I am alone in the world of my own thoughts,
accompanied only by the silence writing brings me.

Suddenly, thoughts begin to swirl, consuming me steadily,
surrounding me with an infinite black that is my own creation.

Inevitably I drown in the world of black, ultimately creating another
And saying goodbye to the world I used to know, but never understood.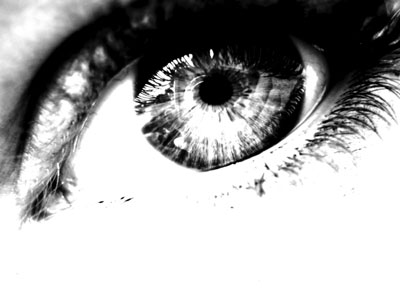 © Lauren S., Reading, Berkshire, UK