Depression Days
October 23, 2013
Why would I try;
when my insides feel dry.
I'm falling apart and no one can stop it.
I've got a passion in my heart and it's jumping.
I can't give up, my body depends.
My voice bounces, and reflects from within.
Why would I die; when I just started living?
My heart contradicts from my sinless beginning.
Messed up, stressed out, mind gone.
Got my feelings so effed up,
take a shortcut.
Maybe lose, but here's what's happening;
my body ain't listening to what the world's saying.
What do I do, where do I go?
Got my heart pinned on my sleeve but where is my soul?
Where is that passion, burning within.
I want that;
I crave that;
crave the questioning to end.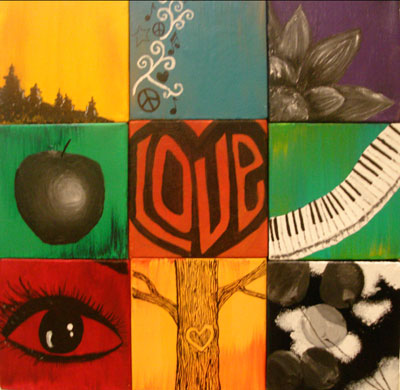 © Christina E., Henderson, NV