BETRAYAL
October 13, 2013
Betrayed.
I have done everything for her.
All I got was nothing.
I helped her and protected her.
My anger for what she has done to me is more than anything in the world!
WHY!?
I scream that question in my head every day, but I never get an answer.
I tell her sorry every time we get into a fight and I am there for her through out everything!
I've always been treated like a dog with some of my friends.
Betrayed.
Used, hated, strayed, cursed.
That's how I feel.
I am so ANGRY because I was used!
But yet I am disappointed in myself, and who I called m friend.
My best friend, My sister.
Who I protected, cared for, helped.
I am broken because of her.
I have been betrayed by my best friend!
She hurt me in so many ways!
I want to scream and shout at her and make her feel the same way I do!!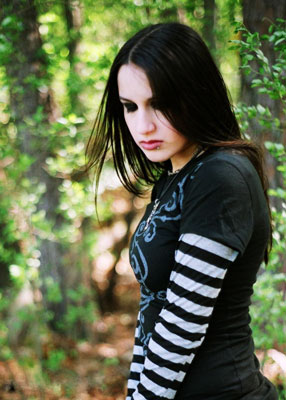 © Rebecca B., Marietta, GA