Rain Doesn't Lie
October 17, 2013
With cold, wet lips
the rain croons me
lullabies in notes
that are a collision
with the glass window.
Kissing my cheek
when the car door opens,
flying at me with
foggy breath.

Their whispers remain
in my damp hair after
I've found shelter,
apologizing for hiding
the stars, sorry that
they mask the sun, they
said "We can't help
what we are," and I
believe them. I don't
think rain knows how
to lie, so I reply
"That's okay, without
you nothing can grow."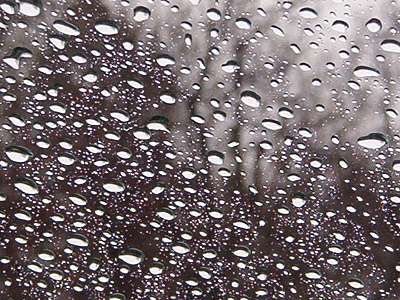 © Terrin C., Humboldt, IA