The Lone Wolf
October 10, 2013
Out of a cold world he comes,
From the difficult life he comes,
With only the instinct of survival,
Without support to face his rivals.
He comes running alone.
Fierce and beautiful and courageous and alone.
With strength of spirit he comes.

Trust no other, rely on no other.
What you cannot do yourself cannot be done.
When independence is your greatest asset.
He fights to the death, he fights till he's won.
The lone wolf fights to save his hide.
Fights proudly for his dignity and his pride.
But when the cold night falls, he howls and is alone.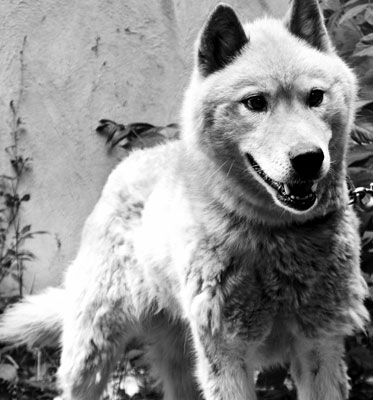 © Mike A., Newark, DE