No One Knows
October 8, 2013
I'm Hurting, Hurting so bad.
I cry a lot, I cover up with a smile.
Inside I'm hurting, I'm just laughing.
I'm insecure, I act all tough.
So many friends, and am still lonely.
But No One Knows.

He said he loved me,
I said let's be friends,
That's not how I feel,
Am just really scared.
But He Doesn't Know.

You see me sad,
I say am fine,
And then I smile.
But when you leave,
I start to cry.
But You Don't Know.


The tears never end.
The depression never leaves.
The pain never goes away.
The heartache remains.
But No One Knows.
No One Will Ever Know.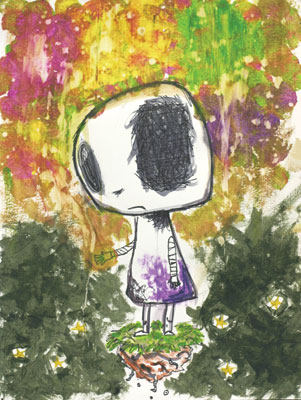 © Ashley W., Port Charlotte, FL