The Nightmare Called Life
October 5, 2013
Darkness all around me,
I creep around the night.
I see no life anywhere,
but a scream of terror comes out of nowhere.
Running, running, running.
Nowhere to run, nowhere to hide.
The horror filled nightmare called life still haunts me.
I run, run, run.
For nowhere there is to hide,
so all I can do is run.
For my life is in danger of the unknown.
I call out for someone to save me,
but nobody answers.
Nobody except the nightmare called life.
Darkness swallows me whole as I run.
I cry out, cursing at whatever haunts me.
The nightmare called life is upon us all and we will never be able to run from it.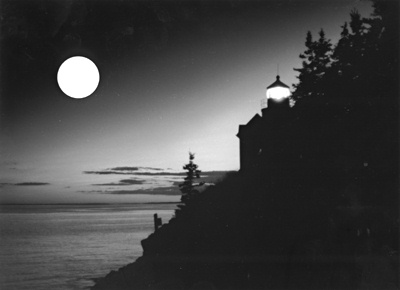 © Steve S., Marblehead, MA