Hope...
MAG
October 2, 2013
You know Her name.
She's the one who always thinks on the positive side of things.
She is always kind,
And cheery.
The teachers love Her,
As well as the coaches,
Added to that,
The parents compare you to Her.
She always has to be better than you,
You tell yourself,
But in reality,
She wants to be your friend,
But sometimes,
You never acknowledge Her.
You just become pessimistic,
And negative.
If you do become friends,
Yours will too,
Become friends with Her.
It becomes a chain reaction,
When one person has Hope with them,
Suddenly everyone else does too.
She is the Hope,
Against all Hopelessness.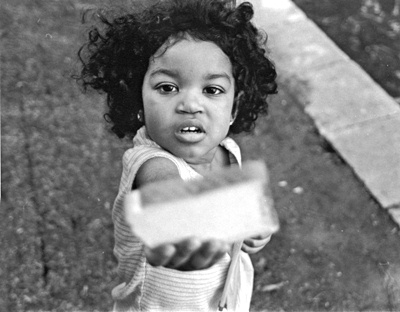 © Cynthia M., Washington, DC