Chaos and Harmony
October 3, 2013
Everyone is in the streets,
Calm then disordered.
No one knows exactly how it happened.
But there is a man who knows.
He knows the real story of Chaos and Harmony.
Everyone was in the streets,
Screaming and crying out.
They weren't sure why they did this,
They just did.
No one knew, actually, at first how this happened.
But it did.
It all started with a man,
His name was Chaos.
Every day,
He would run in the streets.
Screaming and crying out.
Soon people followed his actions.
It was almost like,
He had them under,
Mind control.
Now he sits,
On his petty throne,
Made of the anarchy,
He created,
Just watching his rebellion,
From a few feet away.
He has a sister though,
Her name is Harmony.
She walks along
The unruly paths.
When she passes,
All goes quiet.
There is peace again.
But Chaos gains control another time,
And Harmony silences it.
Together the rule the world,
In a constant battle for control,
Making the world worst, the better once more.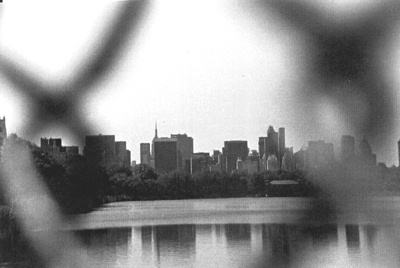 © Sarah M., Phoenix, AZ