Word of Love
September 30, 2013
A man's words may be a total of an essay large.
He can add the whole indents in his paragraphs
But not until the hurt, confusion & disappointment goes away,
Will she be able to trust a man again?

A woman can speak her mind with lies of strength.
She can salten the soup whenever she's threatened
But at the end she will not Love a man
Until her beats of heart impulse at his sight.
She'll know then he's there to stay and calm her heart into relief
Until then, this is her word of love; she's been discrete.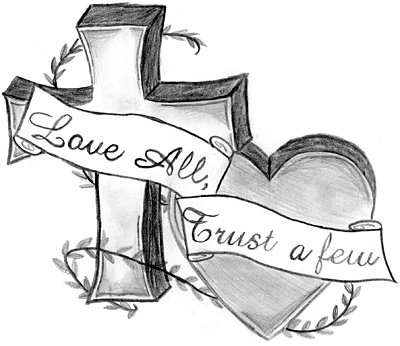 © Gina W., Glen Gardner, NJ