My Sunshine
September 30, 2013
My world without sunshine would be dark and grey
There would be no more sunshine to brighten up my day.

My sunshine is what keeps me smiling through thick and thin
Without it, I wouldn't even crack a single grin.

My sunshine simply makes me elated
And without it, my world would simply be faded.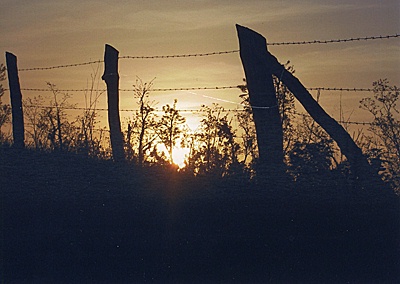 © Michael T., Letart, WV