Singular Leaf
September 30, 2013
A singular leaf dwindles on a branch, the wind helps in move and dance.
The singular leaf begins to change of color, This is the change at the of summer.
Singular leaf twiddles a bit more, wind picks up and singular leaf soars.
Singular leaf now dismantled from the tree, and the tree is sad to see singular leaf leave.
Though so minuscule, the tree knew that the singular leaf must have it's own control.
With trust for the wind singular leaf flew, but the wind was finished with its little ruse.
Singular leaf dropped to the ground, singular leaf was alone with nothing around.
Winter came and washed singular leaf away,and still the loving tree hasn't forgotten about singular leaf to this day.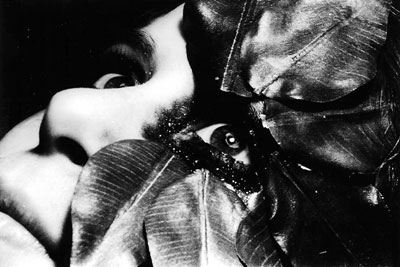 © Marissa S., Westminster, CO