Morning Shadows
September 20, 2013
The birds cry breaks the silence of night,
And the cricket puts down his bow.
The sun starts to peek over the horizon,
And the shadows begin to recede.
I awake to the shrill call of the early bird,
And lay still in my warm cocoon of blankets.
Clinging on the last visions of my dreams.
The early morning silence is eerie.
My family, still fast asleep.
My breathing is slow,
It warms the chill air.
My mind is hazy.
The song of the birds goes unnoticed in my sleepy consciousness.
I roll over, seeking warmth.
And return to my comatose state.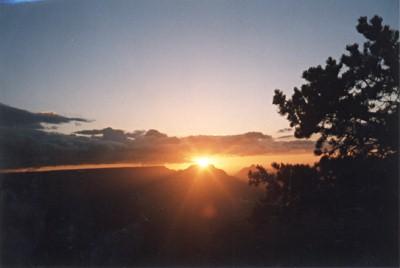 © Amanda T., Scituate, MA