You Are All That Matters
September 15, 2013
He is beautiful,
She is handsome.
She loves her.
He loves him.

Why are these phrases,
Still considered taboo?
In this liberal, changing, world,
Why can't I love you?

Why is it wrong for me,
To long for your perfume?
Why shouldn't I hate,
That you're always gone too soon?

The world could never change,
That you hold half of my heart.
I knew it from the moment I saw you,
It was you right from the start.

Many people were surprised,
I guess myself included,
That you were the one to open my heart,
And find the me I'd secluded.

I don't care what "they" all say,
I'll do what I want to do,
Because the one thing I can always say,
Is that I will always love you.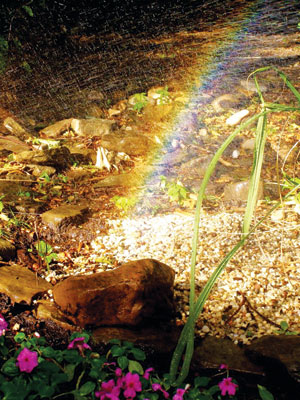 © Kristine B., Setauket, NY