Eleazar
MAG
September 5, 2013
Do you like the Killers?
I just kind of wanted to know.
Because I know you're just one bad haircut away from being an evil genius and you
laugh like someone might hear you
But for five years we have led lives outside of where we meet every July and
I kind of just wanted to know.
What's your favorite flavor of Life Savers and
did you know I fell a little in love with
your sophomore self?
And can you tell me where you go to eat
when you've got exactly $5.83 and
can I tell you what I tell my friends
about you?
Because for five years I have known only a piece of your mind and now
I want it all.
I just kind of wanted you to know.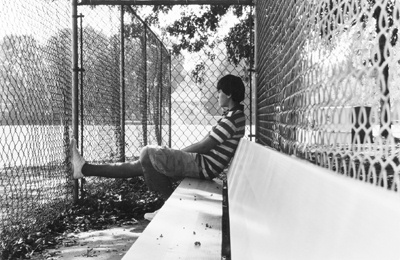 © Kyle W., Pompton Plains, NJ