Glass
September 5, 2013
I'm out of sync
with the way you go about
being yourself, and
the way your body moves. Each smile.
I'm an anomaly.
Inside, yet still peering in from beyond.
Stuck in the looking glass
but no one stops to see.
Stuck behind the wall I built
but it's glass - so your eyes still devour me.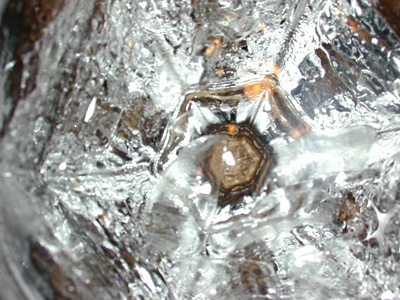 © Maria R., Allston, MA