Galaxy 257
MAG
September 13, 2013
The TV illuminates the line
that connects your neck to your shoulder.

It looks like the edge of a solar eclipse
on a Thursday night.

You lean forward,
intertwining your fingers together.

I lean back,
wishing 5 of those fingers were mine.

If I were to reach out,
pull you closer to me

Your universe could press against
my stars

And my sun could warm the coldest corners of your galaxy

with only a t-shirt and time in our way.
If I were to close the distance,

a super nova of energy would
crash into walls and
shatter the window.

Now I don't know much about the Milky Way
or radio active decay

But I do know how your eyes look at 3 a.m.
when alcohol blows clouds of smoke from your breath

and all you want is for someone to take you home
And I can.

Because the distance between the stars in my eyes
and the sun in your chest

is enough for me
to shoot across the night sky

to this room
to your fingers

so they can stop searching for mine.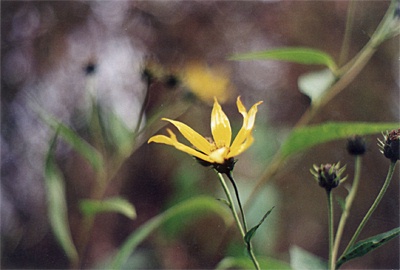 © Scott R., Casco, MI