You Are Special
September 8, 2013
There will always be someone
Who is better than you.
Prettier.
Smarter.
More talented.
It's true.
You must stop comparing
Yourself to these others.
You are who you are
And that's all that matters.
God made you special,
He makes no mistakes.
You're here for a reason,
So please don't be fake.
Listen to me,
Listen to this:
You are beautiful,
Wonderful, marvelous,
Special, unique,
And talented too.
And the best thing ever?
GOD LOVES YOU!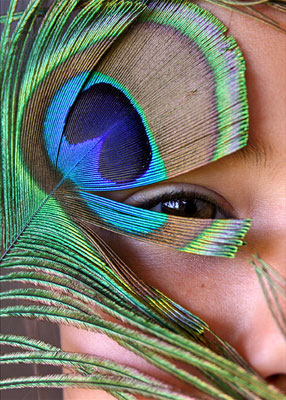 © Rachel P., Wailuku, HI