Blank Piece of Paper
September 8, 2013
This was just
A blank piece of paper -
White, unblemished
A second ago.
My life was just
A blank name -
Unknown, mysterious
Fifteen years ago.
This country was just
A wide stretch of land -
Wide, uncivilized
Six centuries ago.
This world was just
Vast unending heavens -
Unloved, uncreated
Thousands of years ago.
Just like the world,
this country,
my life,
this blank paper,
Clear,
Unplanned,
Unknown,
Until now.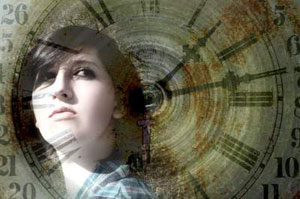 © Ryan K.