What is Hope?
September 8, 2013
Hope is the spark of anguish
the tiny glimmer that refuses to die
the voice in your mind that screams, "Keep going, don't give in now"
hope is strongest passion.

The brave soldiers who keep holding on
hope is the biggest display of brawn;
soldiers believing even in the hardest time
heroes finding justice for crime.

The joining of hands, uniting as one
knowing that something big must be done.
the break of rebellion fighting against the hateful
hope is making decisions that are fateful.

Hope is the battle that must be won
The agony and pain still in your heart
Hope is the never dying flame
Hope is the only passion you can feel…

This is the hope-and the hope is still real!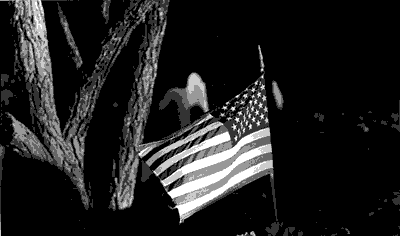 © Kimberly R., Marblehead, MA