Third Choice
August 17, 2013
Locked inside my breaking heart
is my dearest, most bitter desire.
A longing for your comforting arms,
your fingers entwined in my hair.
Those eyes of yours, my sorrow;
forever never gazing my way.
Please, I cannot bare the pain!
I stand surrounded by two valleys,
either choice simply the wrong one.
"I love you", my mocking secret,
teeth bared to tear my soul.
Better to forge a third choice,
to flee from your soft voice.
Remember me as I was before,
long after I have fled you,
the source of my sleepless nights.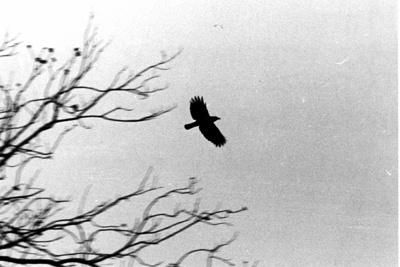 © Jacqueline T., Flowermound, TX