on unrequited love.
August 28, 2013
your eyes made my feet leave the ground,
but you prefer straight lines to round -
covers to pillows,
angles to bends.
your sweet smile whispers "let's begin";
foreshadows fragile ends.
you toy with my heartstrings;
not male like your playthings.
i listen to your sugarplum dreams of him
with a jagged heart -
how i wish i were allowed to dream of you,
but i can't even start.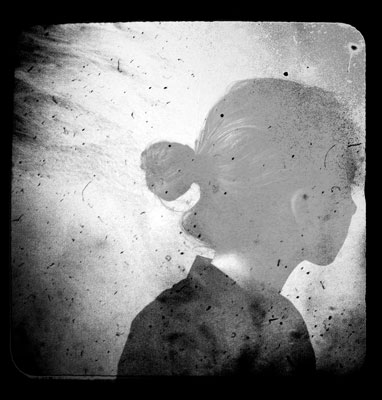 © Sarah M., Blairsville, PA