Cliche
August 18, 2013
I'm always stuck trying to squeeze my
Feelings for you into a poem.
Attempting to get past the confusion
Of separation by letting it out on
Paper. Writing the same thing rearranged
In different words. Stopping myself at the tenth
Or eleventh line because it sounds too similar to
The last five. Always starting with a depressing
Capturing first line. Ending with the conclusion that i
Will always love you. Talking about your cute half smile that
You do, or the way you flick your eyes up at me and smile
Before you kiss me, or the cute little..
And there I am. Letting myself go. Trying to write
A poem about not writing a poem about you and I still
Seem to get caught up in describing the faint details about you.
So close to ruining my poem by going on a rant about your
Small gestures, or beautiful personality, or the difference
Between…
And there I am again…
I'm starting to hate you because you are ruining my poetry.
Causing the subject "you" to be my cliché. Lines of
The alphabet connecting my three stanzas to create
Every letter of your name.
Working hard to forget about you.
Fighting to save my poetry.
From you.
From myself.
And I'm sure when I go to reread this poem it'll be another
Addition to the multiple writings that weren't supposed to be about you.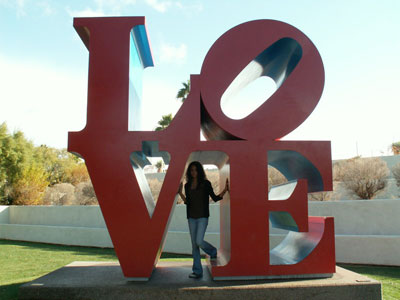 © Shannon E., Glendale, AZ