No Time
August 22, 2013
Sleep is a stone
where the mind sinks heavily
into the river of dreams.
Forging for adventure
to twist time.
A place where
nothing is felt.
Where the insidious things
scourge around you.
Where joyous laughter echoes
into darkness.
And the water drips,
never ending though
an age of no time.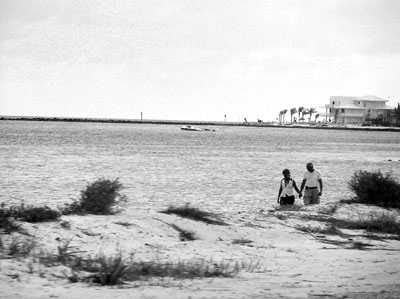 © Edgard B., Coral Springs, FL