Missing You (Again)
August 23, 2013
Today I came across some of your poetry
still saved on my computer
from a time before we rolled up the sidewalks
and drew new lines on this winding road
that somehow came to a dead end.

Microsoft asks me
"Darling, do you still think of me?"
I would try to type a reply
but I know I only end up pushing buttons
and besides
both you and Microsoft know
I cannot spell forgiveness

Go ahead
underline me in red,
but my dear,
do you ever write poems
about me?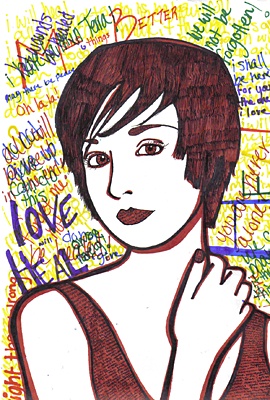 © Sara D., Aiken, SC