Can we stay?
August 16, 2013
They say it's a good thing,
if when one door closes
another opens,
right away.
But what if I don't want to leave
the room of the present,
for one of the future?
When the door closes,
can we stay in this moment
forever?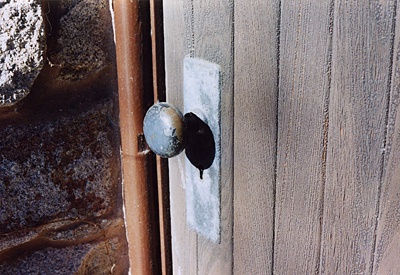 © Chris F., Pequannock, NJ