the monarch
August 2, 2013
Blank white expanse.
For now, only the dead
Skin of a tree.
My head, formerly inspired
Full of color
Is now bleak and lifeless
I thank my subconscious
For its cooperation
Sarcasm blatant
And then-
It trips by on the breeze
A banner, a kite, a flame
Nature's flamboyancy
Manifested in a bug.
Now,
I have something to work with.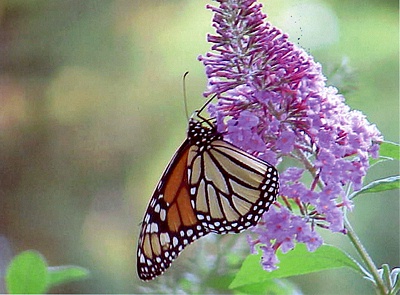 © Nathan P., Scotch Plains, AZ