A Horrid Lack of Assurance
August 5, 2013
When I get old
I hope dearly that a young girl asks me why I've been so bitter for all of my life
so I can point to a picture of you
and say
nothing will ever make you deteriorate as passionately as
the one you love the most.

Recently I've realized that I have an infatuation with sand
and the way it falls so easily through my fingertips
like no matter what I do it collapses back to the ground
like it knows exactly where it belongs.
I can't help but envy sand
and it's assurance
to always ends up exactly where it
should.

And I hope when I'm old and tired
a young girl asks me when I knew I was so in love with you
so I can tell her I knew
when I realized how for the first time ever
I felt like I ended up exactly where I
should.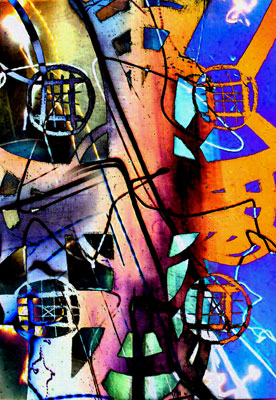 © Caitlin D., Tyler, TX