My Apocalypse
August 5, 2013
The wasteland's where I walk at night,
amongst the vile souls.
I kick the trash at my feet
on my toxic strolls.
This is where the evil goes.
The anger and the shame
Need a place to rest so,
they come to me to shift the blame.
My mind is as barren
as this land I roam
when I realize now
I feel quite at home.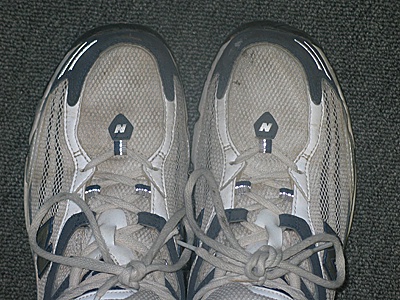 © Brian P., Phoenix, AZ