Shooting Stars
MAG
August 6, 2013
The temperature in the room dropped
down to icy cold bursts coming out
of the air conditioner. I fumbled
around with the loose pieces of yarn
on my favorite blanket and watched
the clock tick by every second. I
glanced at the phone – nothing.
The high-pitched sting of my
guitar still echoed through-
out the halls. One minute has passed –
nothing. My sister
bites her nails and pushes a
small piece of her hair back.
I stretched my legs out so my
feet could touch her bent knee;
a small gesture to remind her
that I'm still here. I remember
the walls aging yellow with
sunset and our packed bags
stood in the doorway. The silence
pierced the air, like the single
shot that lead throughout
the room.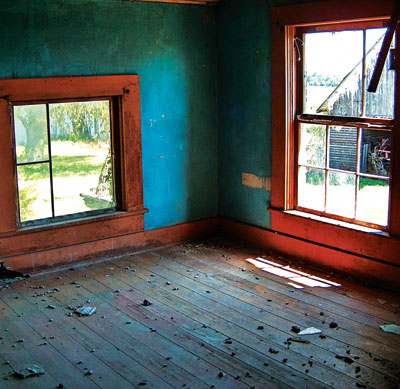 © Sean C., Princeton, IL