Insecurity Ropes
July 31, 2013
I try to escape
with everything I have.
I fight,
I cut,
but nothing works.
I put on a mask,
become who I'm not,
but that doesn't work either.
These dreadful ropes that are holding me down.
Never loosen their grip on me,
I try so hard to get out,
but these insecurities never leave.
They become stronger.
I cut more,
but nothing happens.
I try different masks,
but nothing works.
Finally, I just let go of the horrid ropes.
Finally free.
Able to be myself,
not someone I'm not.
The insecurity ropes gone
and I'm free.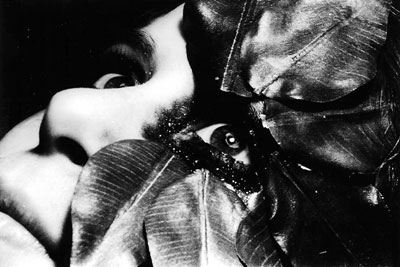 © Marissa S., Westminster, CO