No Solutions
July 30, 2013
Everybody says destruction's a solution,
But what do we solve?
A conclusion's no solution,
It's a mission to an end,
To live in a world
Without any friends.
Nobody knows what lays beyond
No matter what they say to bend
This reality,
It has no causality
On the truth we try to hide.
We don't know what lays behind
That thin veil,
That exist throughout time.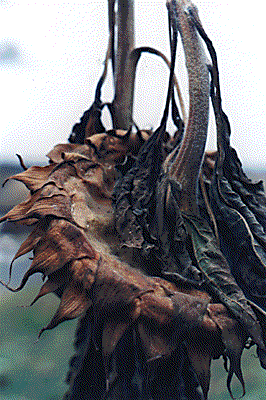 © Allison S., Eau Claire, WI