Feelings of Love and Loss
July 30, 2013
Sadness, Joy, Pleasure,
What do you want?
Tears, Laughter, Heart Throbs,
Stop asking.
Biting, Smiles, Tummy Flutters,
I can't have him.
Sobbing, Joking, Secret Giggles,
He's hers.
Tears, Biting, Sobbing,
I'm crying.
Choking, Writing, Punching,
I'm hitting my head against the wall.
Sleeping, Eating, Sitting Alone,
What did you expect?
Cutting, Bleeding, Headaches,
Did you expect him to love you?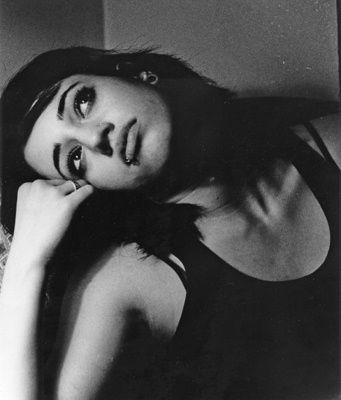 © Jessica B., Bethesda, MD