Briar or Rose?
July 26, 2013
I am a briar,
A thorn bush that holds no rose,
No rose the eye can see.

All the while I hope,
One day I might be loved,
And that, that person shall perhaps,
Take the time to pick every thorn,
So that a rose might be seen.

Then two roads could lay ahead,
Should they pick off every thorn,
What shall lay in their wake?
A rose magnificent and true?
A hole from which briars grew?

Shall my heart be bared to a man I hold dear?
Shall I remain a briar stuck here?
"Rose, oh what pure contradiction."
How true do you lie?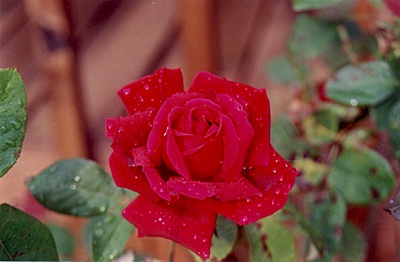 © Jami U., W. Hempstead, NY