Everyone's Eyes
July 15, 2013
Have you ever peered into someone's eyes and seen inside their soul?
Have you ever looked so closely you're almost nose to nose?

We all have eyes that are very unique.
Did you know that all eyes speak?

Happy, sad, angry, or mad you can always tell.
Brown, blue, hazel, green it doesn't matter to me.

Deep down behind everyone's eyes is something you try to keep
What you find is yourself and there is no reason to be shy,
Because not everyone's eyes are as pure as yours or mine.

So, share your eyes and let everyone see,
That your eyes are beautiful whether they be brown, blue, hazel, or green.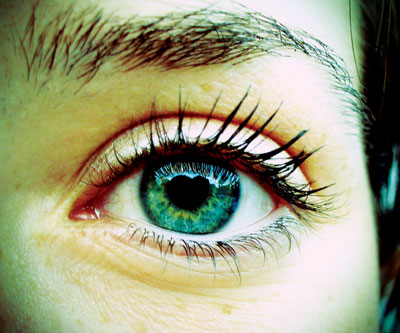 © Michelle K., Vancouver, WA