The Lake House
MAG
July 17, 2013
I've raised mountains
in northern New York,
under a star-brushed sky,
for many years.
I've carried their weight on my shoulders
like Atlas carried the world,
dusting them with trees
and lakes and rivers
that ran through them like
veins.

From the withered stalks of wheat
to the grassy underfoot,
a small crumpled house grew
in which spiders took root
and frogs gathered in,
collecting cobwebs
and pools that summoned starlight.

It was years before the humans
came,
with their loud thoughts
and footsteps that vibrated,
disrupting the earthen ground.
In the lakes,
they wallowed
and in the forest,
they trampled ancient oaks
and vines plump with fruit.
They were big and beautiful and scary;
big and beautiful and scary.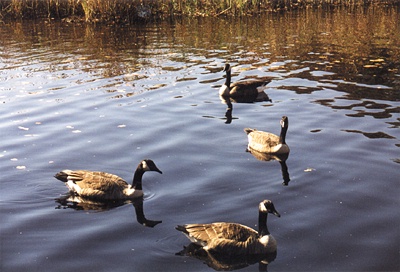 © Lindsey S., Marblehead, MA