Forgotten
July 17, 2013
their teeth were worn, torn
ripped lips with carved grins,
smiles poked with holes
smiles faded, smiles faked
until they lay plastered to their faces,
permanent.
deserted disasters, contorted creatures
created for a different universe.
they grabbed and trapped
and grasped and tore.
their morals were forgotten,
they were forgotten,
the forged remnants of who they used to be
swallowed by the passage of time.
they were nothing but atoms and molecules and nightmares,
ghosts of mistakes,
and therefore nonexistent.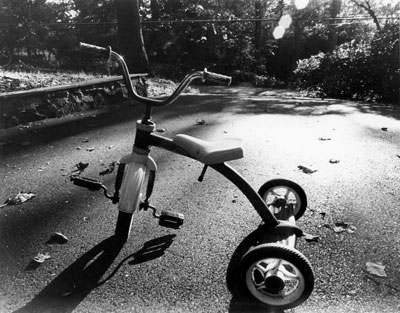 © Emma C., McLean, VA