May the Angels Sing
July 12, 2013
Yes, I have problems.
Sometimes I cry
For no reason apparent to me.
Just glancing out the window,
Head perched on my pillow,
Tears gliding across
The freckled bridge of my nose,
An outward display of seemingly
Senseless emotion,
Pent-up depression,
Spilling down my cheeks like
An overflowing glass of beer.

Fill it up higher, bartender
I don't want to feel anymore.
I want to forget this night
And all the troubles
Strewn behind me.

You see, I'm a hoarder of sad memories
And this thought closet of mine
Needs some cleaning out.

So pass me the beer
While the alcohol still runs down the sides,
And I'll cage my sorrow,
Desperately licking the sticky liquid
From these miserable fingers,
Trying to fall into an
Intoxication so beautiful
That even the angels in my drunken head sing.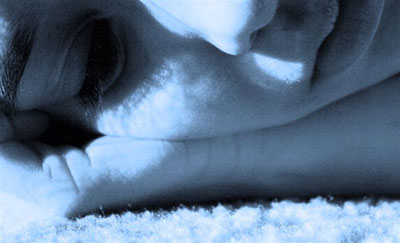 © Paula B., Katy, TX