Nothing
MAG
July 11, 2013
My eyes followed the smoke
on its pathway through the black sky,
meeting the midnight moon
wrapped in the arms of thin clouds.
I thought about how beautiful
nothing can be.
Darkness can be stunning
with only a hint of a light beam,
a white moon shrouded in gray,
a silhouette in the middle of night.
A room filled with silence,
a blank page covering your mind
with possibility.
Sometimes nothing can feel like everything.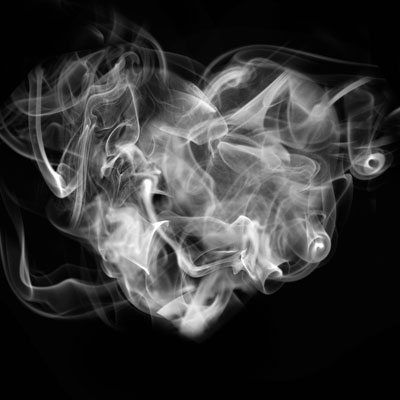 © Olivia E., Alto, MI