Deep madness
July 13, 2013
Deep madness
Has brought me
Before the -
stars, moons and planets
All spinning wildly on an
Unknown axis

The universe is a spatial
Timeless plane
That is mine
for the taking

But it shrinks
and withers
and implodes

Though I know it's there
It still finds a way to (softly) crumple
Into a speck of
glimmering stardust.

Beckoning worlds lay in my palm

And I know they are there waiting
For me to release their
Infiniteness
And fathom in the
Innumerability


Of it all

But I hold back
Confined within a
Drifting reality and my own
small
thoughts

I know there is infinity but

What can I do to
reach it?
I know that the unknowns are
out there

Waiting for my call

Eternity is
beckoning
But do I dare to
Answer?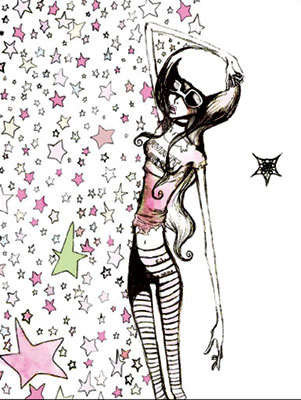 © Emily L., Redmond, OR