Eighth World Wonder
July 7, 2013
You shine with the same kind of radiance
That you only see in a full moon
The imprint you leave is just as significant
But you don't see it
You hide yourself in loneliness
And leave your personality as the eighth
Wonder of the world.
You don't see that you shine so bright
In any darkness
You give me hope.
I watch as you change through each month
Always coming out so much more beautiful than the beginning
You create more and more of yourself every time
But you can barely see a notable difference
You expect too much of the world
And of people
Then multiply that by two, and that is what you think
The world expects from you.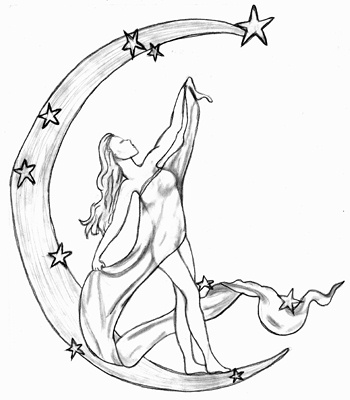 © Bianca C., Phoenix, AZ