Disrespectful Love.
July 7, 2013
You only give love
Because you think you have too
Afraid if you don't
The one you love
Will be mad at you.
You open up because of
Juvenile persistence
Your lover's eagerness
To see your world
You delay because you're afraid
But they teach you to
Not bother with questions
Forget hesitation
Because you're too much of a temptation
You deserve respect
But give in to disrespectful boys
You let them in
But you have a choice.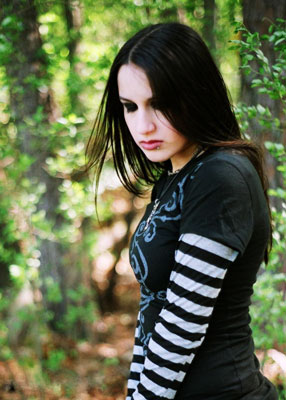 © Rebecca B., Marietta, GA