Answers
July 7, 2013
Sinking deep
In to the depths of love lost
And loneliness
Losing the only grip you had
Love was your rock
The one thing you would always have
That would prevent you
From turning into stone
Love could beat so many things before
But it can not beat a broken heart
Now you have lost your structure
You've melted into a puddle on the floor
Melted hearts were once a good thing,
Something to celebrate
But now there you are at the bar
Pitying yourself.
Is this where you've set your bar for life now?
Random strangers using tacky pick up lines
Just for a one night stand
They play drunken charades
With stuttered words and glazed over eyes
Their thoughts are stunted
And the game is over for you
Long before it even began
You look deeper and deeper into every bottle
Hoping that one of them
Will have all of the answers you're looking for
Life gets turned upside down pretty quickly
But just because you are on the bottom
Doesn't mean that has become a goal
You're looking for answers in all of the wrong places
It wont be found in the 7 digit number some stranger
Was able to slip into your pocket without you knowing,
It wont be traceable among the faces of the people you pass
Each and every day on the street
It wont be written in the clouds or found in the stars
The answers you are looking for aren't spelled out
They aren't seen
They are only felt and found
In the deepest chambers of your heart
The sanctity of your conscience and the safety of your
Own personality.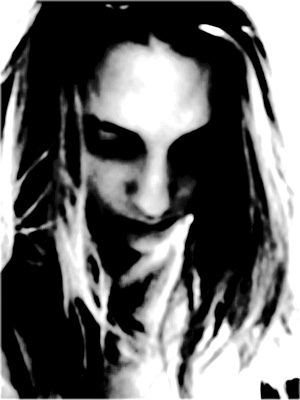 © Maria B., Boston, MA